The National Evaluation System for health Technology Coordinating Center (NESTcc), an initiative of the Medical Device Innovation Consortium (MDIC), today announced the addition of two new members to its Governing Committee: David Feygin, Ph.D., MBA, chief digital health officer and vice president of IT digital health at Boston Scientific, and David Rhew, M.D., chief medical officer and vice president of healthcare, Worldwide Commercial Business (WCB) at Microsoft.
"From using artificial intelligence and machine learning for active surveillance to evaluating digital health tools for patient care, NESTcc is leading initiatives at the forefront of state-of-the-science, RWE clinical research for digital health technologies," said Sandra Siami, MPH, senior vice president of NESTcc. "David Feygin and David Rhew are key opinion leaders and experts in their field, and we are thrilled to welcome them both to the NESTcc Governing Committee as we seek to expand NESTcc's impact and reimagine the medical device regulatory paradigm."
"Digital health tools are shaping the way care is delivered and the results we're seeing in patient outcomes. The expertise and leadership of David Feygin and David Rhew are a welcome and exciting addition to the Governing Committee and will help inform NESTcc's approach to guiding research at the edge of innovation," said Adrian Hernandez, M.D., MHS, professor of Medicine at Duke School of Medicine, vice dean and executive director of the Duke Clinical Research Institute, and chair of the NESTcc Governing Committee.
Read the full release.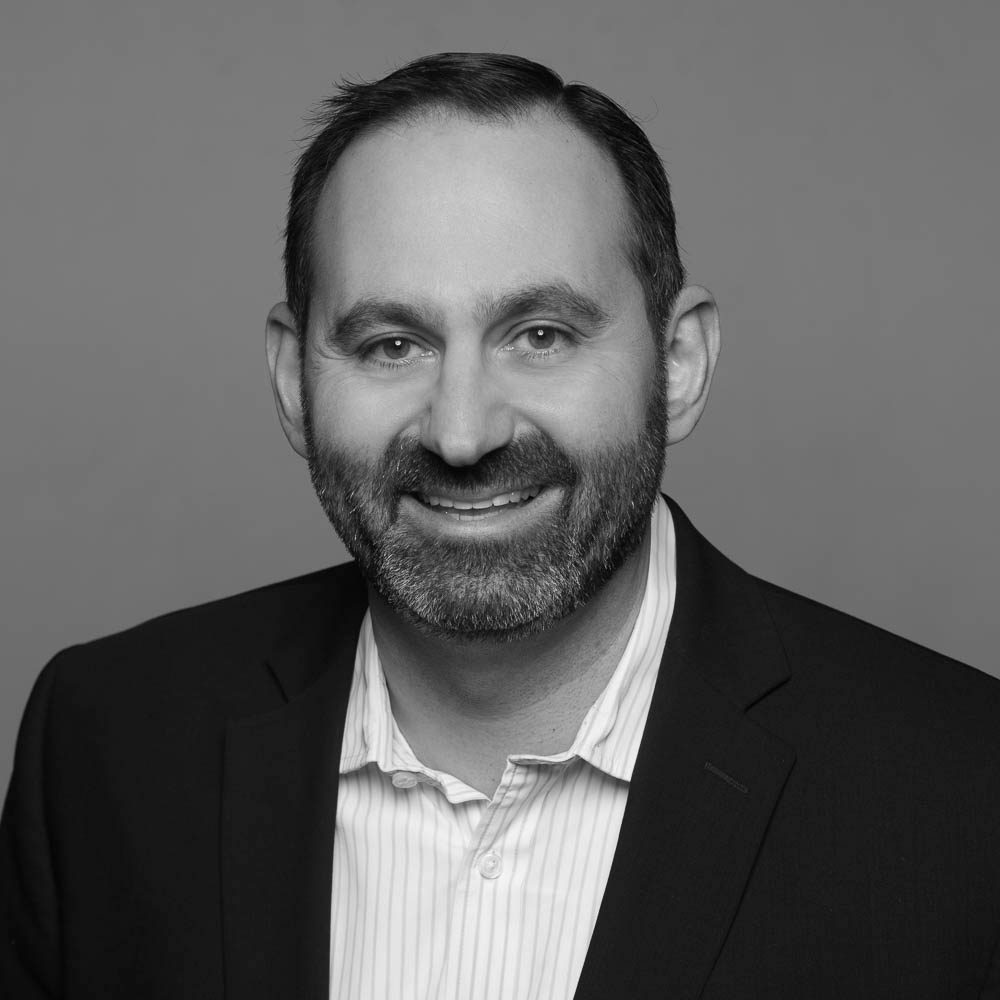 David Feygin, Ph.D., MBA
Chief Digital Health Officer, Boston Scientific
NESTcc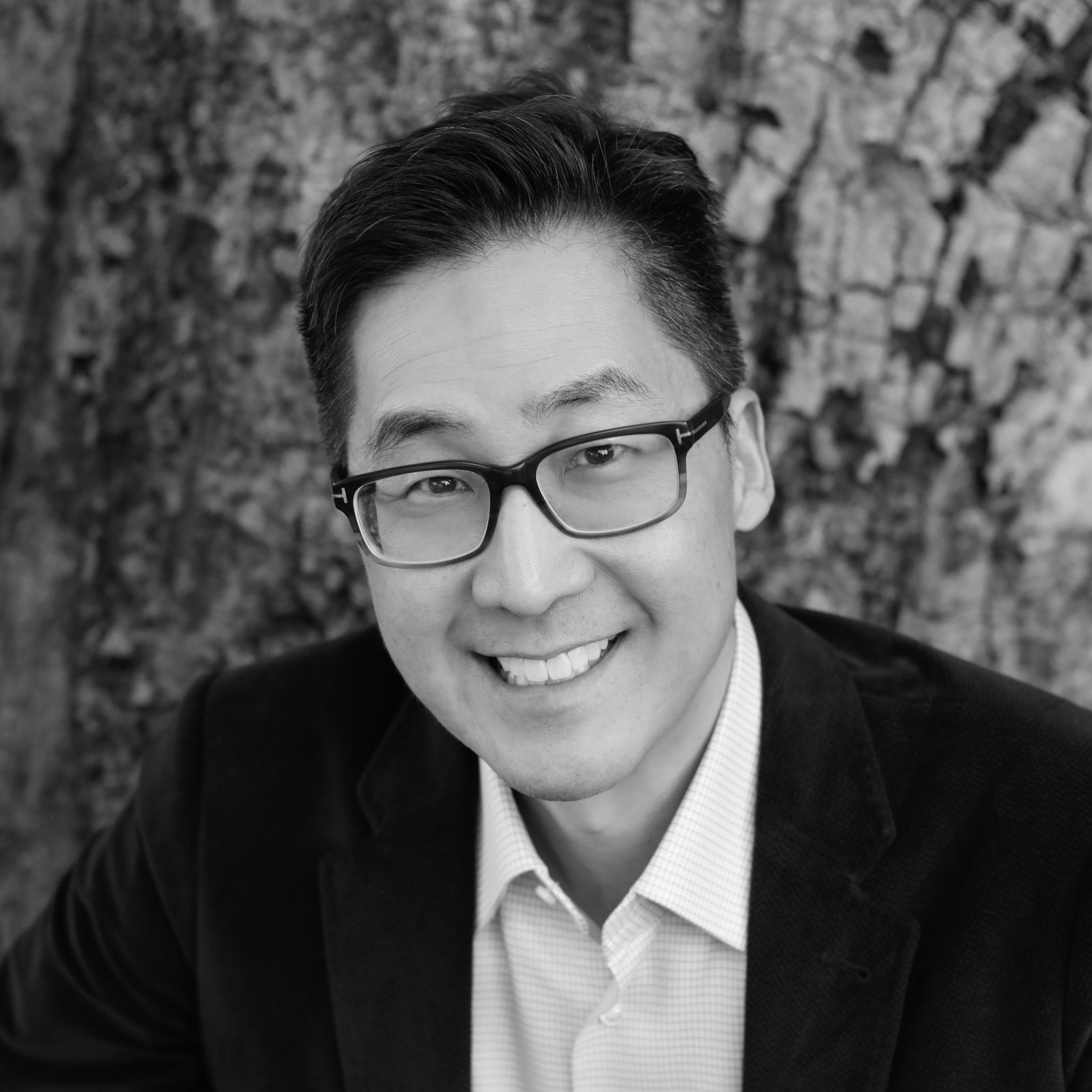 David Rhew, M.D.
Global Chief Medical Officer and Vice President of Healthcare, Microsoft
NESTcc