NESTcc Charter
NESTcc's organizational structure consists of a multi-stakeholder Governing Committee, which is a Committee established by the MDIC Board of Directors, and an Executive Director supported by program staff.
Working Groups composed of experts representing diverse perspectives may be established by the Governing Committee on an ad hoc basis.
Governing Committee
The NESTcc Governing Committee is comprised of key stakeholders from across the medical device ecosystem committed to the success of NESTcc and charged with inaugurating a Coordinating Center that is inclusive, patient-focused, and anchored in accountability and transparency.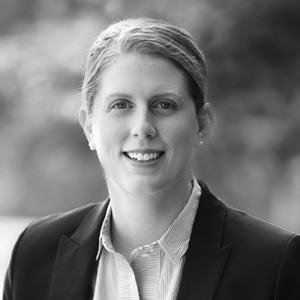 Lindsay Bockstedt, Ph.D.
Vice President of Global Health Economics and Outcomes Research, Medtronic, Inc.
NESTcc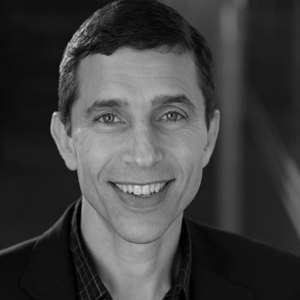 Paul Coplan, ScD, MBA, MPH
Vice President and Global Head of Medical Device Epidemiology and Real-World Data Sciences, Johnson & Johnson
NESTcc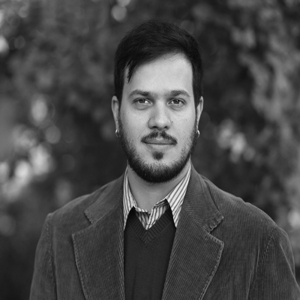 Juan Espinoza, M.D.
Chief Research Informatics Officer, Ann & Robert H. Lurie Children's Hospital of Chicago and Associate Director of the Center for Biomedical Informatics and Data Science, Northwestern University
NESTcc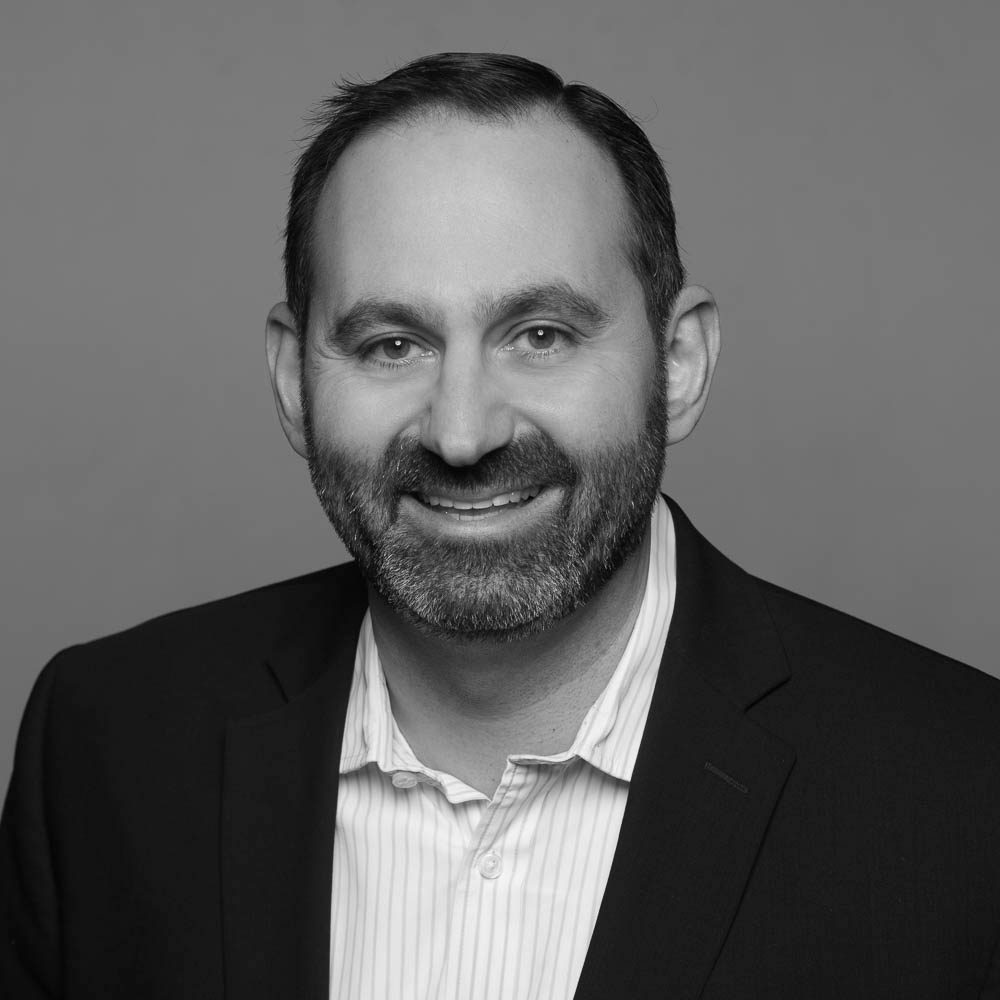 David Feygin, Ph.D., MBA
Chief Digital Health Officer, Boston Scientific
NESTcc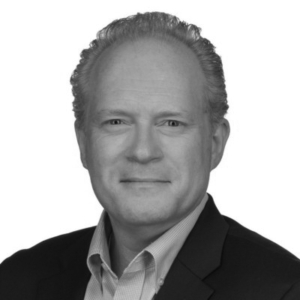 Andrew C. Fish
President and CEO of the Medical Device Innovation Consortium (MDIC)
NESTcc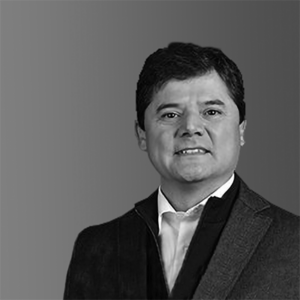 Victor Garcia
Global Vice President, Regulatory Affairs, EHS, and Quality Assurance, VAREX Imaging Corporation
NESTcc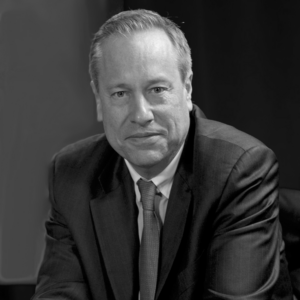 Michael Gibson, MS, MA, M.D., FRCP, FAHA, FSCAI, FACC
Professor of Medicine, Harvard Medical School, and CEO of the non-profit Baim Institute of Clinical Research
NESTcc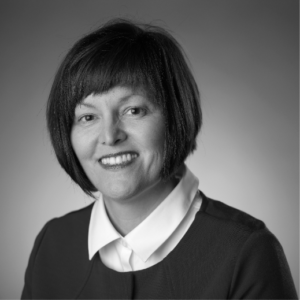 Jennifer Kerr, MS, CCRA, RAC
President, Cook Research Incorporated, Medical Device Manufacturers Association (MDMA) nominee
NESTcc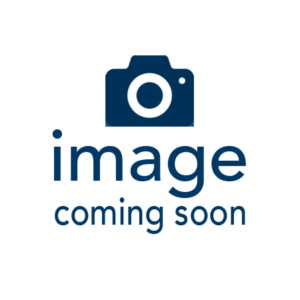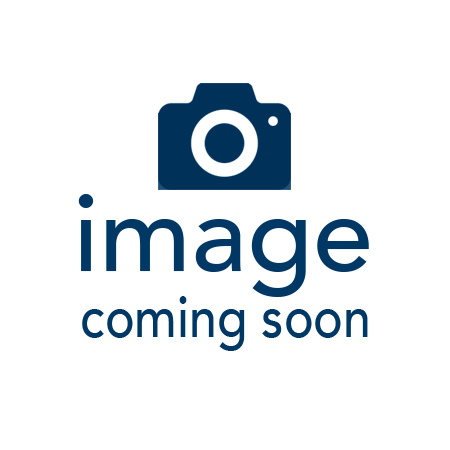 Michael Pfleger
Head, External Affairs and Regulatory Policy, Alcon; AdvaMed nominee
NESTcc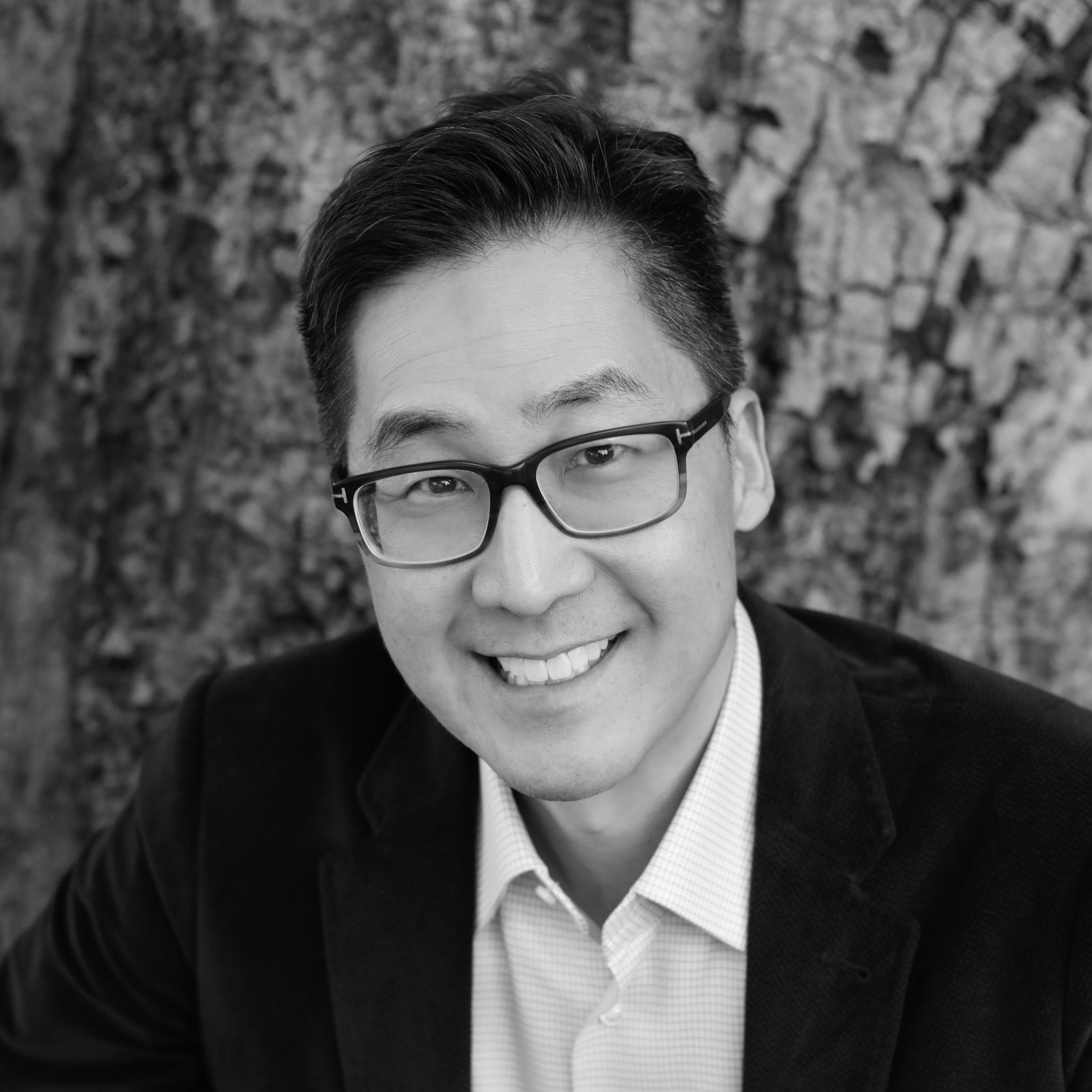 David Rhew, M.D.
Global Chief Medical Officer and Vice President of Healthcare, Microsoft
NESTcc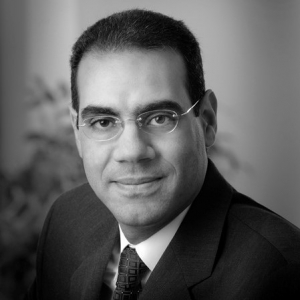 Mohamed Salama, M.D.
Chief Medical Officer, Sonic Healthcare USA, American Clinical Laboratory Association (ACLA) nominee
NESTcc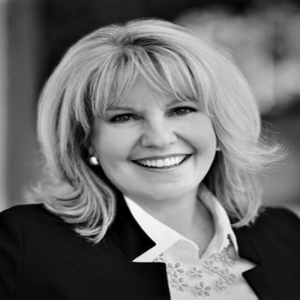 Keely Scamperle, MJ, FACHE, CPC, CCS-P, CHC
Vice President, Reimbursement, Market Access & HEOR, Apollo Endosurgery (acquired by Boston Scientific)
NESTcc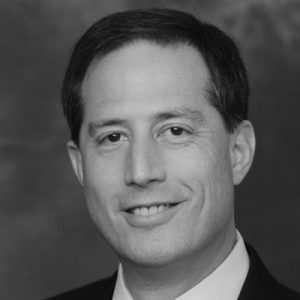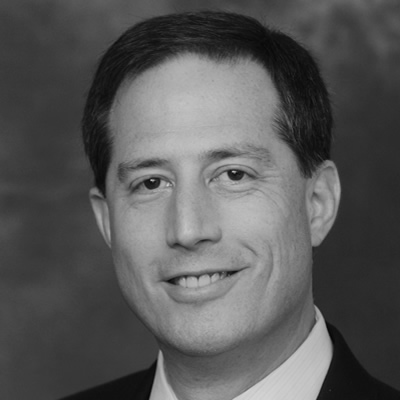 Jeffrey Shuren, M.D., J.D.
Director of FDA's Center for Devices and Radiological Health (CDRH)
NESTcc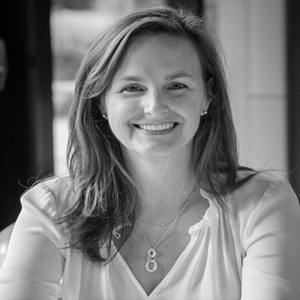 Leanne West
Chief Engineer Pediatric Technologies, Georgia Institute of Technology and President, International Children's Advisory Network
NESTcc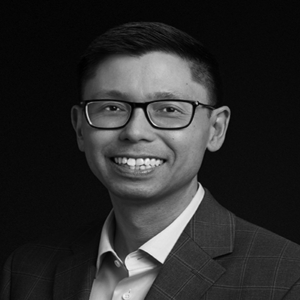 Jaime Wong, MD, MBA, FRCSC, FACS
Senior Vice President & Senior Medical Officer, Intuitive
NESTcc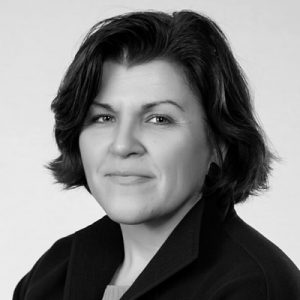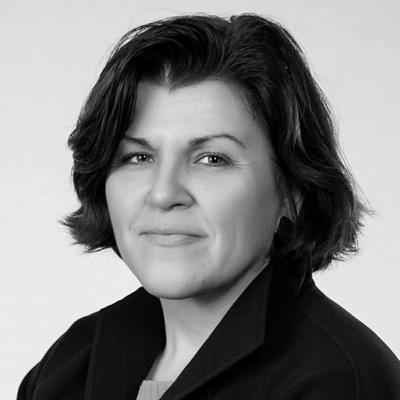 Diane Wurzburger, J.D.
NESTcc Governing Committee Chair, Regulatory Affairs Executive at GE Healthcare, and Medical Imaging & Technology Alliance (MITA) nominee
NESTcc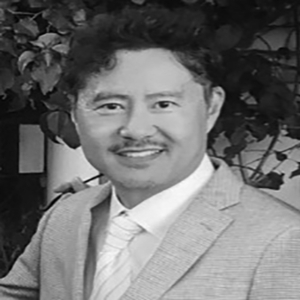 Kalvin Yu, M.D., FIDSA
Vice President of Medical & Scientific Affairs, North America, Becton Dickinson & Co.
NESTcc