NESTcc Charter
NESTcc's organizational structure consists of a multi-stakeholder Governing Committee, which is a Committee established by the MDIC Board of Directors, and an Executive Director supported by program staff.
Working Groups composed of experts representing diverse perspectives may be established by the Governing Committee on an ad hoc basis.
Governing Committee
The NESTcc Governing Committee is comprised of key stakeholders from across the medical device ecosystem committed to the success of NESTcc and charged with inaugurating a Coordinating Center that is inclusive, patient-focused, and anchored in accountability and transparency.
The Governing Committee approved the launch of the Data Quality Subcommittee and the Methods Subcommittee, which are charged with developing data quality standards and identifying appropriate statistical methods for the use of Real-World Data (RWD).
The Governing Committee also approved the establishment of a multi-stakeholder Active Surveillance Task Force, which is tasked with establishing a Roadmap for leveraging NESTcc's work to advance active surveillance and subsequently launch NESTcc's first active surveillance projects.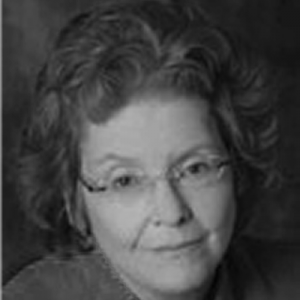 Naomi Aronson, PhD
Executive Director, Clinical Evaluation, Innovation, and Policy, Blue Cross Blue Shield Association (BCBSA)
NESTcc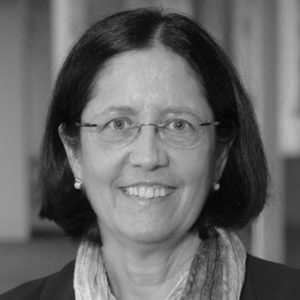 Kathleen Blake, MD, MPH
NESTcc Governing Committee Treasurer, Vice President of Healthcare Quality at the American Medical Association (AMA)
NESTcc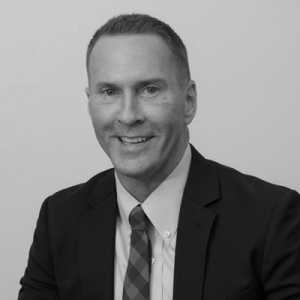 Marc Boutin, JD
CEO National Health Council
NESTcc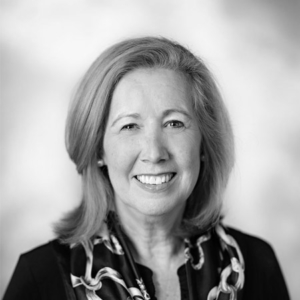 Pamela Goldberg, MBA
President and CEO of the Medical Device Innovation Consortium (MDIC)
NESTcc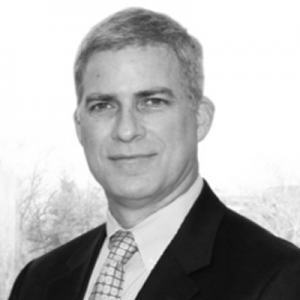 Bill Hanlon, PhD
Chief Development Officer and Head of Global Regulatory Affairs at LabCorp/Covance, and American Clinical Laboratory Association (ACLA) nominee
NESTcc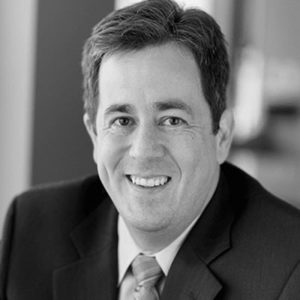 Adrian Hernandez, MD, MHS
NESTcc Governing Committee Chair, Professor of Medicine at Duke School of Medicine, Vice Dean and Executive Director of the Duke Clinical Research Institute (DCRI)
NESTcc
Tamara Syrek Jensen, JD
Director, Coverage and Analysis Group, Center for Clinical Standards and Quality
NESTcc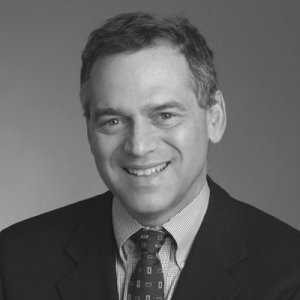 Harlan Krumholz, MD, SM
Professor of Medicine and Epidemiology & Public Health at Yale University, and Director of the Yale New Haven Hospital Center for Outcomes Research and Evaluation (CORE)
NESTcc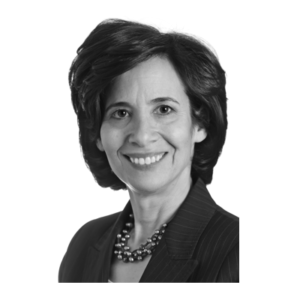 Jennifer Luray, MPA
Senior Advisor, Research!America
NESTcc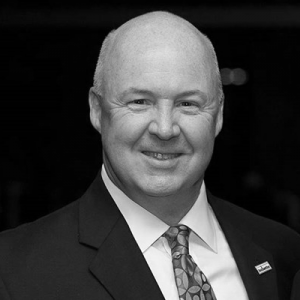 Vance Moore
President of Business Integration at Mercy
NESTcc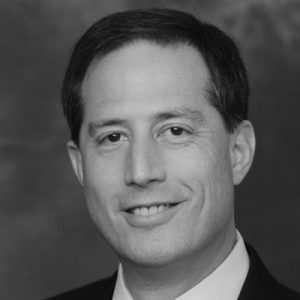 Jeffrey Shuren, MD, JD
Director of FDA's Center for Devices and Radiological Health (CDRH)
NESTcc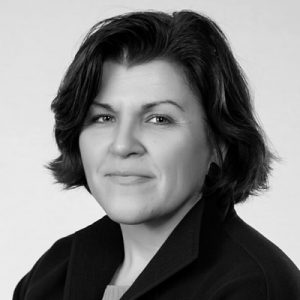 Diane Wurzburger, JD
NESTcc Governing Committee Vice Chair, Regulatory Affairs Executive at GE Healthcare, and Medical Imaging & Technology Alliance (MITA) nominee
NESTcc